Full Fiber to your Property
You get your fiber connection directly to your property which  makes Fiber Zone broadband Hyper-Fast.
The Fiber broadband is carried all the way between your premises and your local exchange by fibre-optic cable. These fibre-optic cables can be installed underground in ducts or overhead using telegraph poles.
The introduction of this new technology is a game-changer that has seen homes and businesses all over the UK enjoy even faster and more secure connections to the internet. With speeds of up to 1000Mmbps for home users and up to 10 GB for businesses you can choose the right package to suit your needs and budget.
Our specialist local team are ready to help and discuss the right package for you.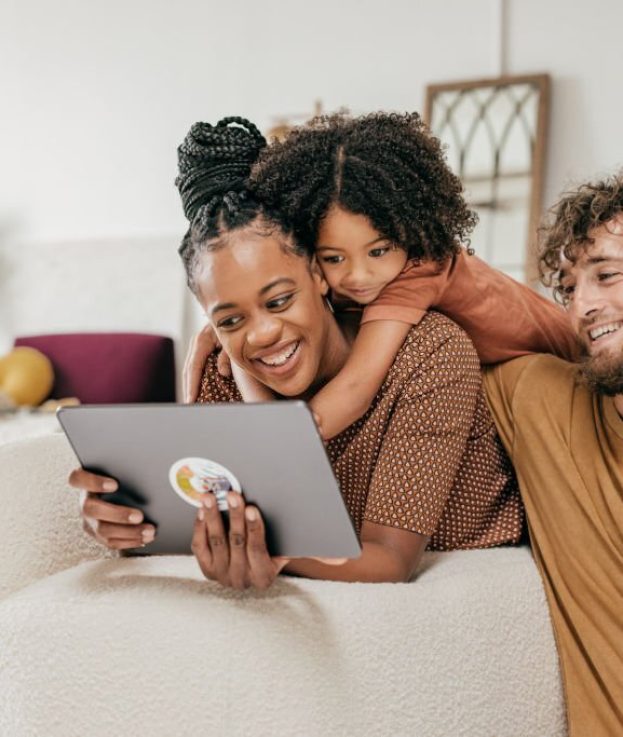 Choose the flexibility of your connection from our range of plans and contract length starting from 0 to 24 months.
With Fiber Zone Broadband connection you can be sure you will get high bandwidth, low latency and low packet lost!
Full Fiber to your property
With our Fiber Broadband Service, you can say goodbye to buffering and loading – you get the fastest internet technologies.
Local Company with local support
In the unlikely event of an issue with your connection, all our staff are locally based and here to help from 9am to 6pm throughout the year.
Unlimited Broadband Deals With Fiber Zone
Sit back and relax. We will make your switching process easy in three simple steps.
Enter your address to check network availability in your area.
Choose the right package that suits your needs and budget.
Our engineers will connect your home and set up your WiFi